What our former interns say
Investing in the future
by elevating higher education


Administration Internship Program
This program focuses on research, administrative, recruitment, and outreach tasks, such as the design and implementation of new procedures, communication, organization, research, scheduling, and office support.
Marketing Internship Program
This program offers hands-on experience in marketing and communication, as well as the opportunity to master skills in organization, research, scheduling, and office support. Interns will receive mentorship from senior intern managers and company management, while learning about our company's systems.
Our IT internship program teaches computer application skills, including technical troubleshooting, statistical analysis, content gathering, AI utilization, software updates, website/application development, and content management system proficiency.
Elevate Your
Internship Experience
At The Interns Hub, we're redefining what it means to be an intern. In partnership with MasterClass.com, every onboarded intern now receives a FREE MasterClass license.
​
Learn from Industry Leaders: Absorb insights from world-renowned experts like Natalie Portman, Gordon Ramsay, and Anna Wintour.
Diverse Courses: Explore a vast array of topics at your own pace, enriching your professional journey.

Intern with us, and supercharge your growth with MasterClass. Secure your license, and empower your future today!
​
🔗 Join The Interns Hub and unlock a world of mastery.
Preparing the next generation of leaders for success
Welcome to The Interns Hub - your one-stop-shop for internship opportunities in the Philippines. Our mission is simple - to help graduate students gain valuable work experience in their chosen fields, through partnerships with local and international companies.
​
We understand that managing internships can be a daunting task, which is why we have established robust processes for goal setting, performance tracking, and regular feedback. Our aim is to provide our interns with the best possible experience, equipping them with the skills and knowledge they need to excel in their careers.
Contact us today to explore our programs and discover how we can help you achieve your goals.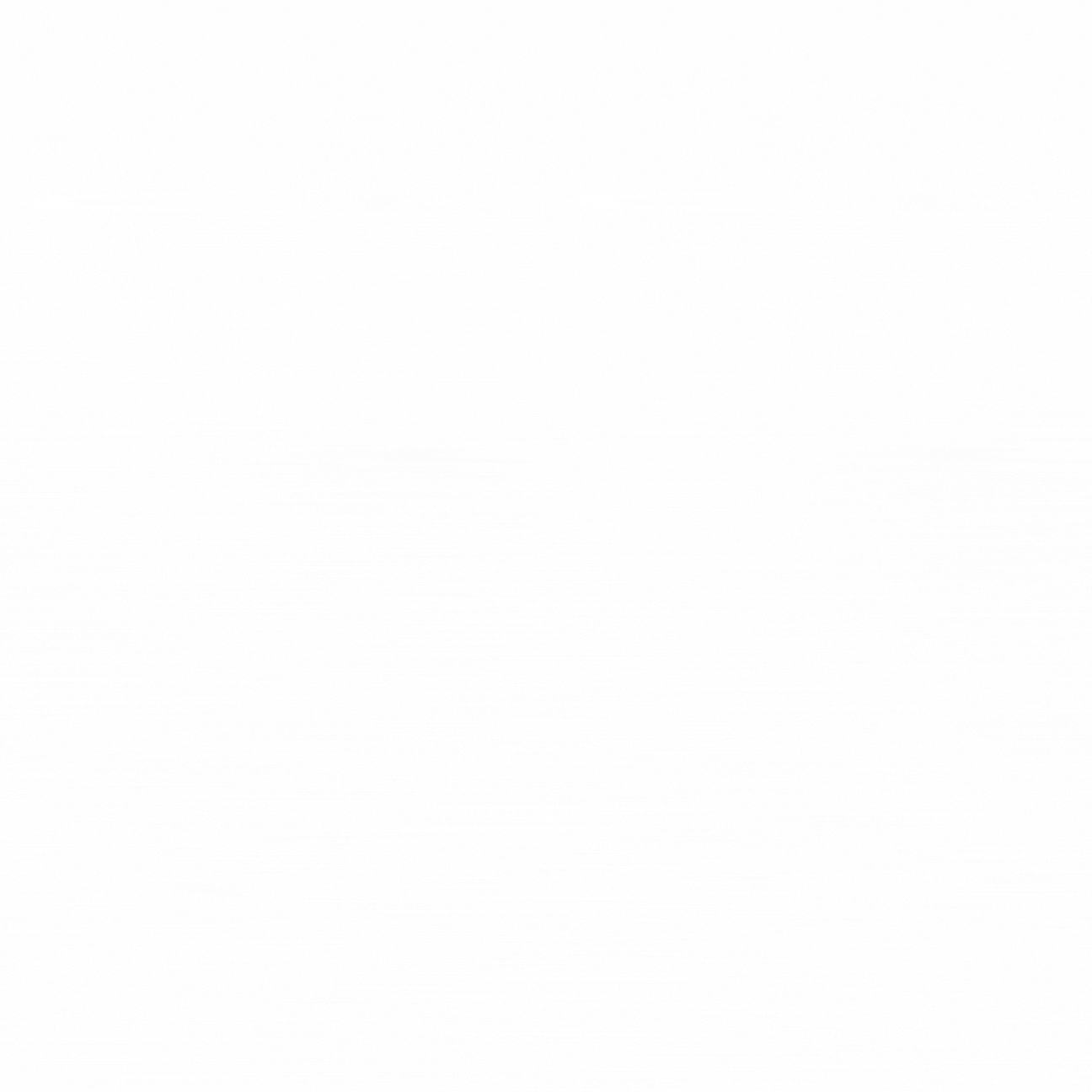 OUR PARTNERS AND SPONSORS
Centro, Mandaue City 6014, Cebu, Philippines
Tel: +63 919-353-1522